Recruitment of two research scientists at the IJPB
TRANSFORM and BAP INRAE divisions
A research scientist position on phenolic biopolymers is now open!

In the team "Lignocellulosic Biopolymers: from Cell Wall Assemblies to Synthons for Green Chemistry " APSYNTH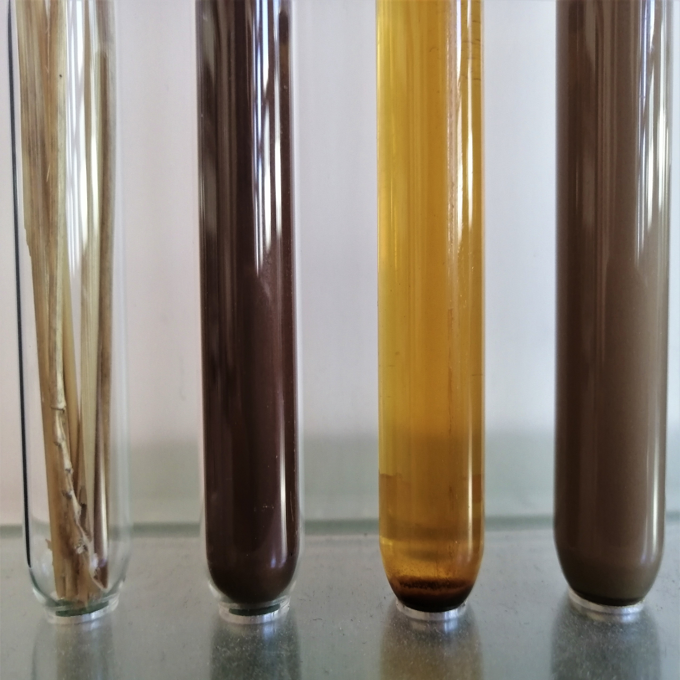 Your mission
At the IJPB, you will study the influence of genetic and environmental factors on the functionalities of lignins, in relation with their valorisation in biosourced materials.

The strengths of the team
Within one of the largest research centers in Plant Sciences in Europe, the team benefits from state-of-the-art analytical equipment and an international network of public and private partners. Its strategic scientific position is an asset to interact with specialists in plant biology, biochemistry and organic chemistry, involved in the study of biomass in response to climate change.

Would you like to contribute to the development of a sustainable bioeconomy through a multidisciplinary project, evolve in an intercultural environment and practice your profession while preserving your personal / professional life balance ... then join us!

Interested? The position. Go to the INRAE jobs to apply!

Contact : Stéphanie Baumberger


A research scientist position open on the theme of physiological and molecular mechanisms of nitrogen nutrition of crops in interaction with their microbiota!

In the team "Management of Nitrogen and Crops Productivity" GAPV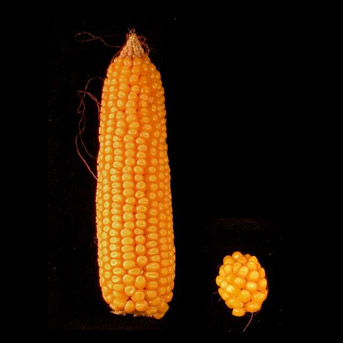 Your mission
To characterize the physiological and molecular bases of nitrogen nutrition in plants grown in association with beneficial microorganisms. If you are passionate about major subjects such as improving the nitrogen nutrition of crops thanks to their microbiota to reduce synthetic inputs, then join us!

The strengths of the team
We are a dynamic team committed to scientific subjects with societal challenges. We have state-of-the-art equipment and international partnerships. You will be able to practice your job while preserving your personal / professional life balance.




Interested? The position. Go to the INRAE jobs to apply!

Contact : Alia Dellagi

If you know who may be interested by one these two positions please transfer the information.
Back