SPS Summer School: SUCSEED
25/06/23-01/07/23, Seeds as a keystone for the transition to agroecology - Co-organized by the IJPB
Seed quality is of paramount importance for agricultural performance and resistance to environmental constraints. Ensuring the health and high physiological potential of seeds is crucial for agri-food system sustainability and for international trade markets.

This SPS school is an intensive one-week program, which will involve theoretical lectures delivered by renowned experts and hands on practical courses on state-of-the-art technologies and approaches.
It brings together outstanding and enthusiastic young scientists from all over the world and high-level researchers, as well as industrial representatives, in order to exchange knowledge and ideas in a field at the forefront of plant biology research.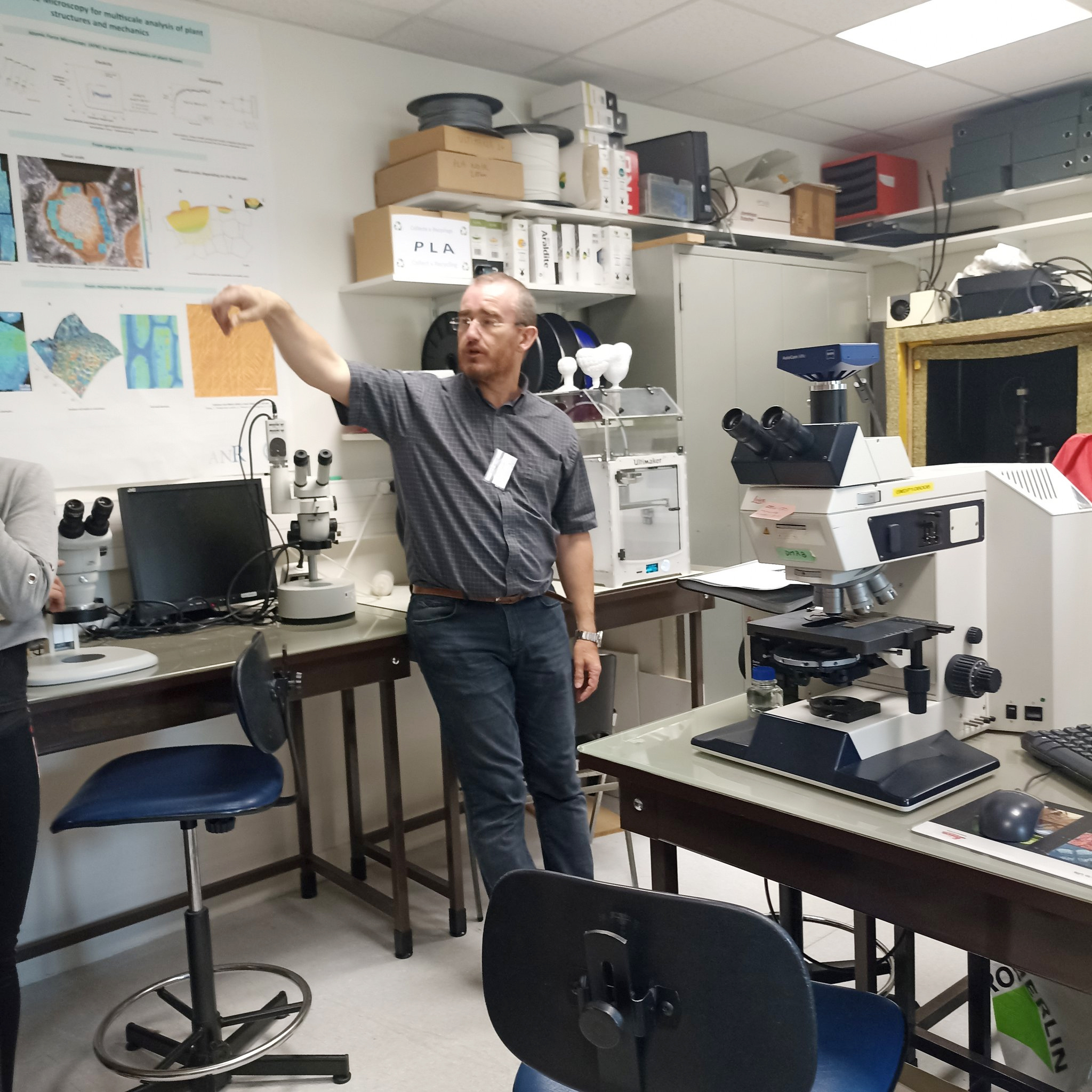 Visit with Bertrand Dubreucq, SEEDEV team and head of the Cytology/Imaging platform PO-Cyto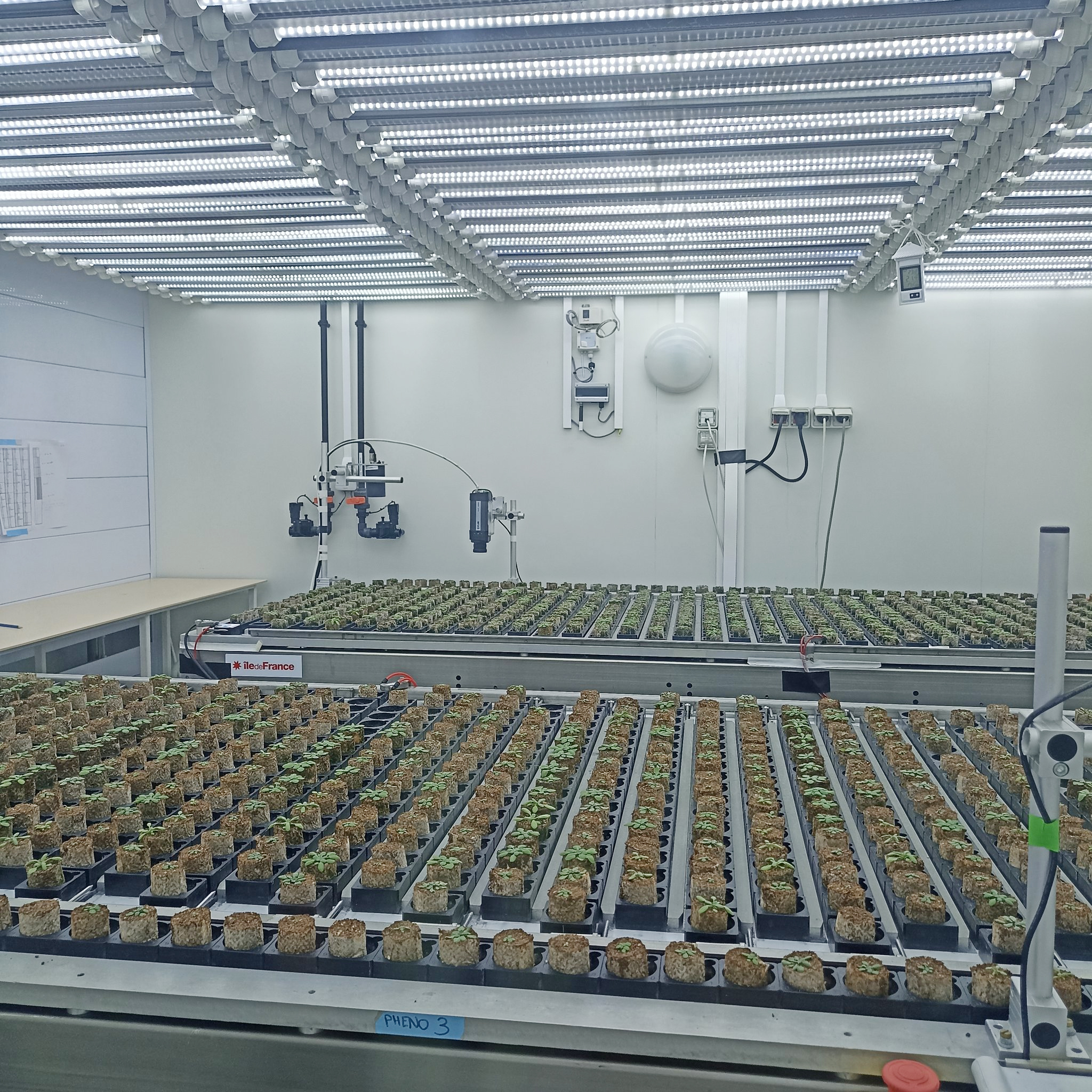 Visit of the PhenoscopePO-Pheno from the OV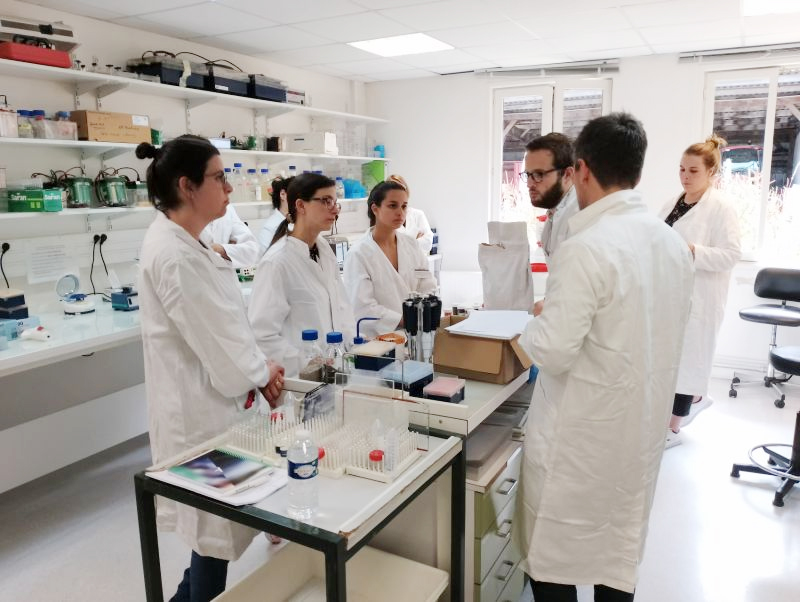 Practical work on the OV PO-Chem biochemistry platform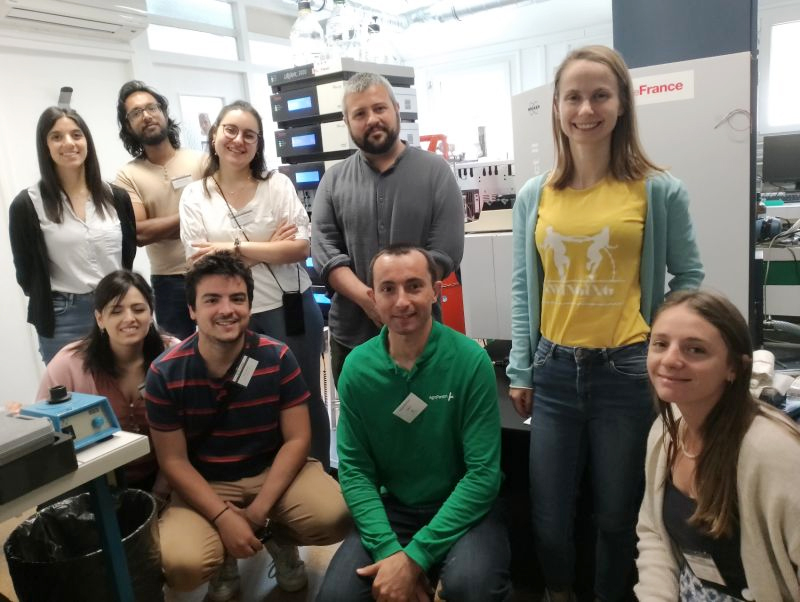 Characterization of plant metabolites at the OV-Chem Plant Chemistry platform, coordination François Perreau, Stéphanie Boutet and Massimiliano Corso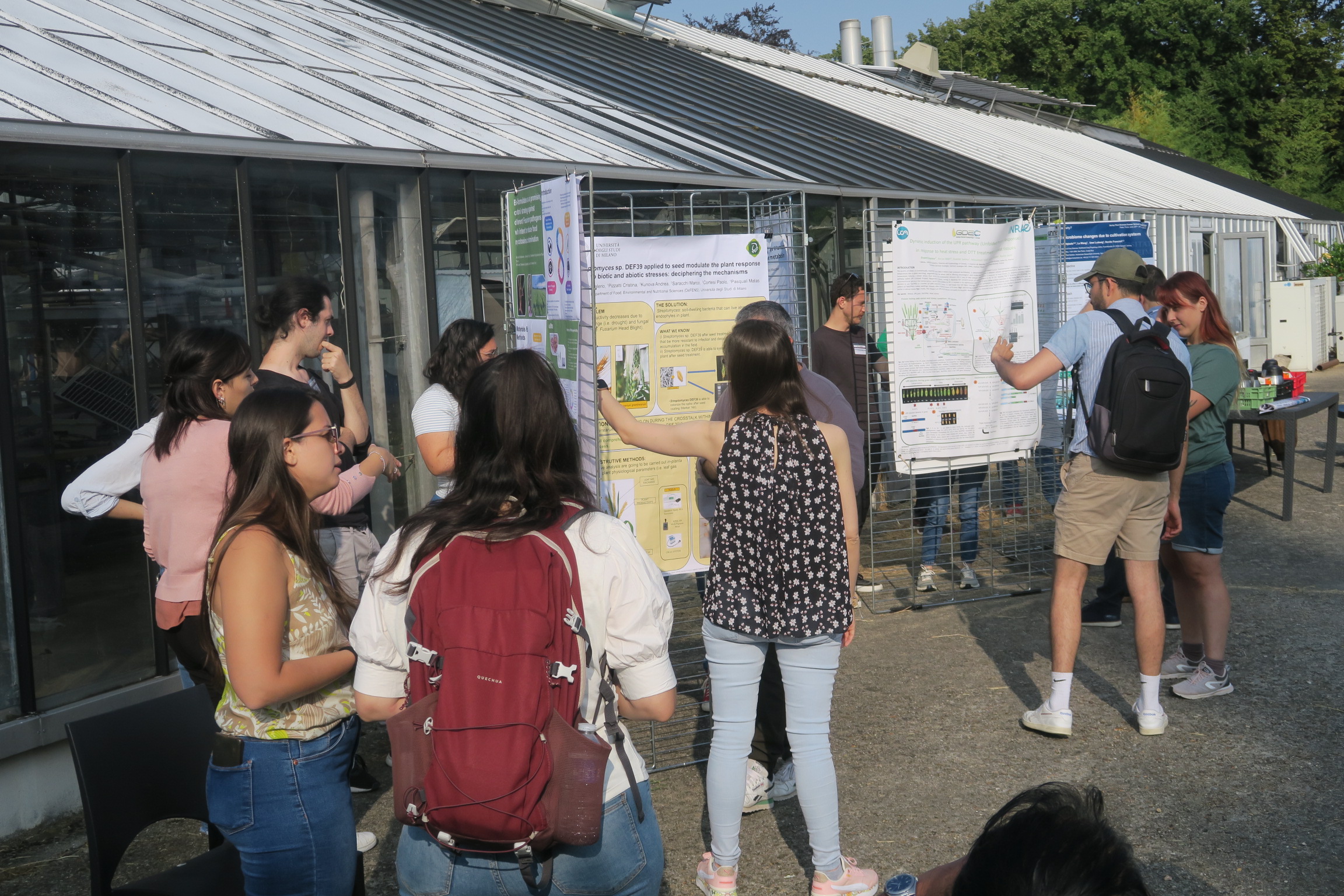 Students presenting their research work at the poster session.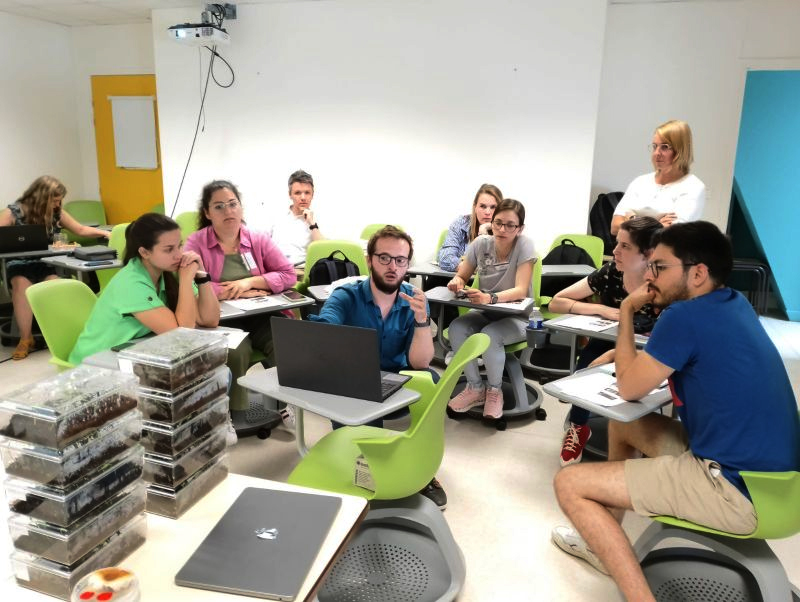 Seed treatment and germination performance evaluation, co-coordination Shuang Peng and Loïc Rajjou, SEEDEV team.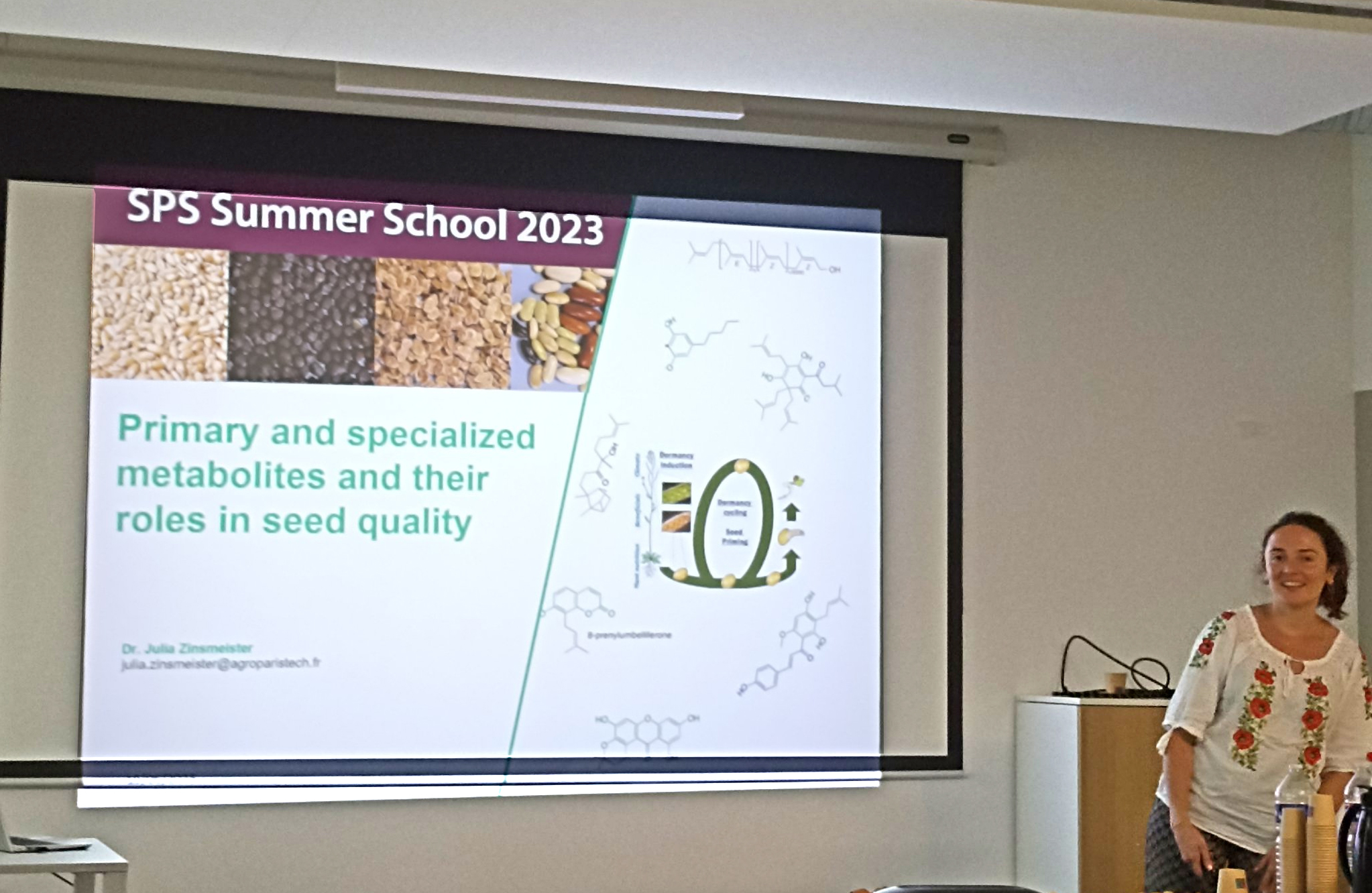 Julia Zinsmeister, équipe PHYGERM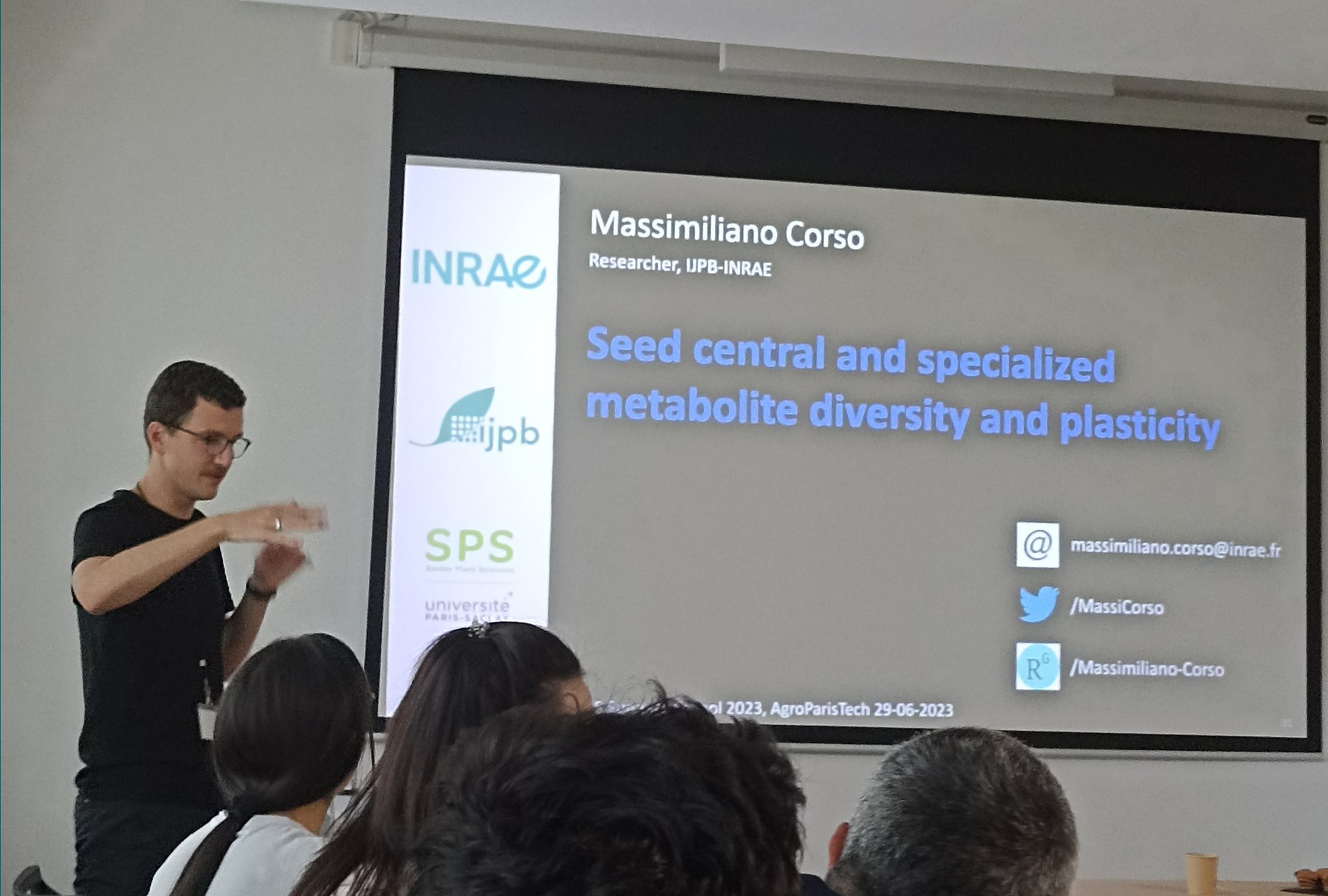 Massimiliano Corso, SEEDEV team




Back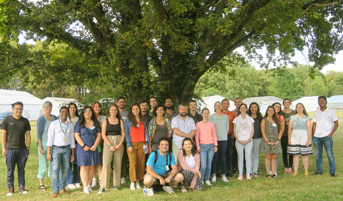 The 5 PhD students and 13 post-docs taking part, along with most of the speakers and organizers